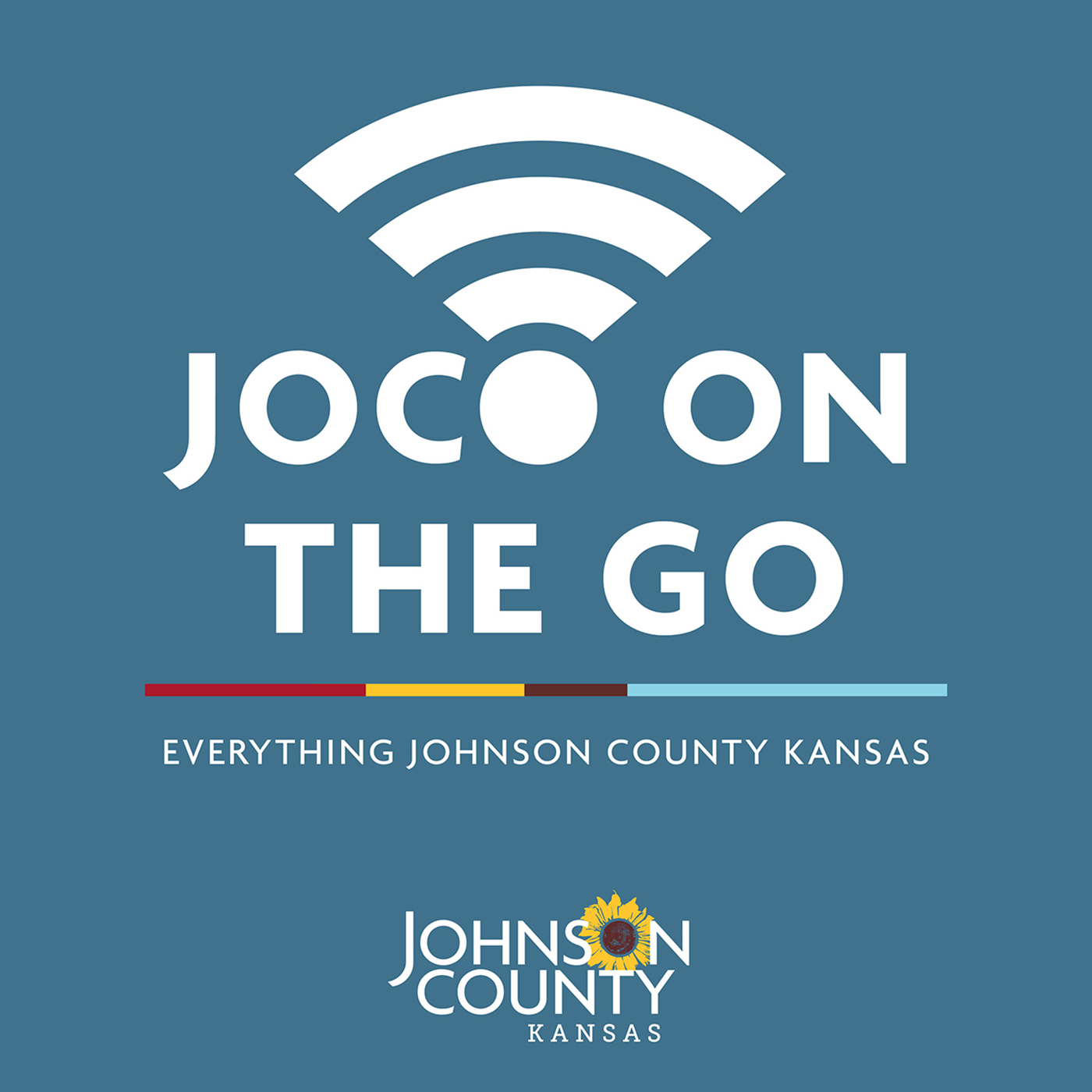 On JoCo on the Go, episode #124, if you or someone around you had a cardiac emergency, would you know what to do? Learn about the signs and symptoms that someone might be in trouble and how you can help. Also, find out about local training opportunities to learn how to administer CPR in an emergency situation.
For additional information shared on this episode, visit Johnson County HeartSafe at JohnsonCountyHeartSafe.org.
For information and to sign up for hands-only CPR training, call 913-715-1981.
For information and to sign up for MED-ACT Employee Association CPR certification training, call 913-207-1623.
Look for JoCo on the Go where you regularly listen to podcasts. Learn more about JoCo on the Go and get a complete transcript of this episode.